An online workgroup for your translations with
Google Drive Andalusian
Avaliable for Google Docs and Google Sheets. A pair of workspace addons(*) to help you with translating to Andalûh EPA documents or subtitles! Speed up your translations working online with your team at Google Drive cloud!
(*) You'd need a Google (Gmail) account to access Google Drive y to install our workspace add-ons.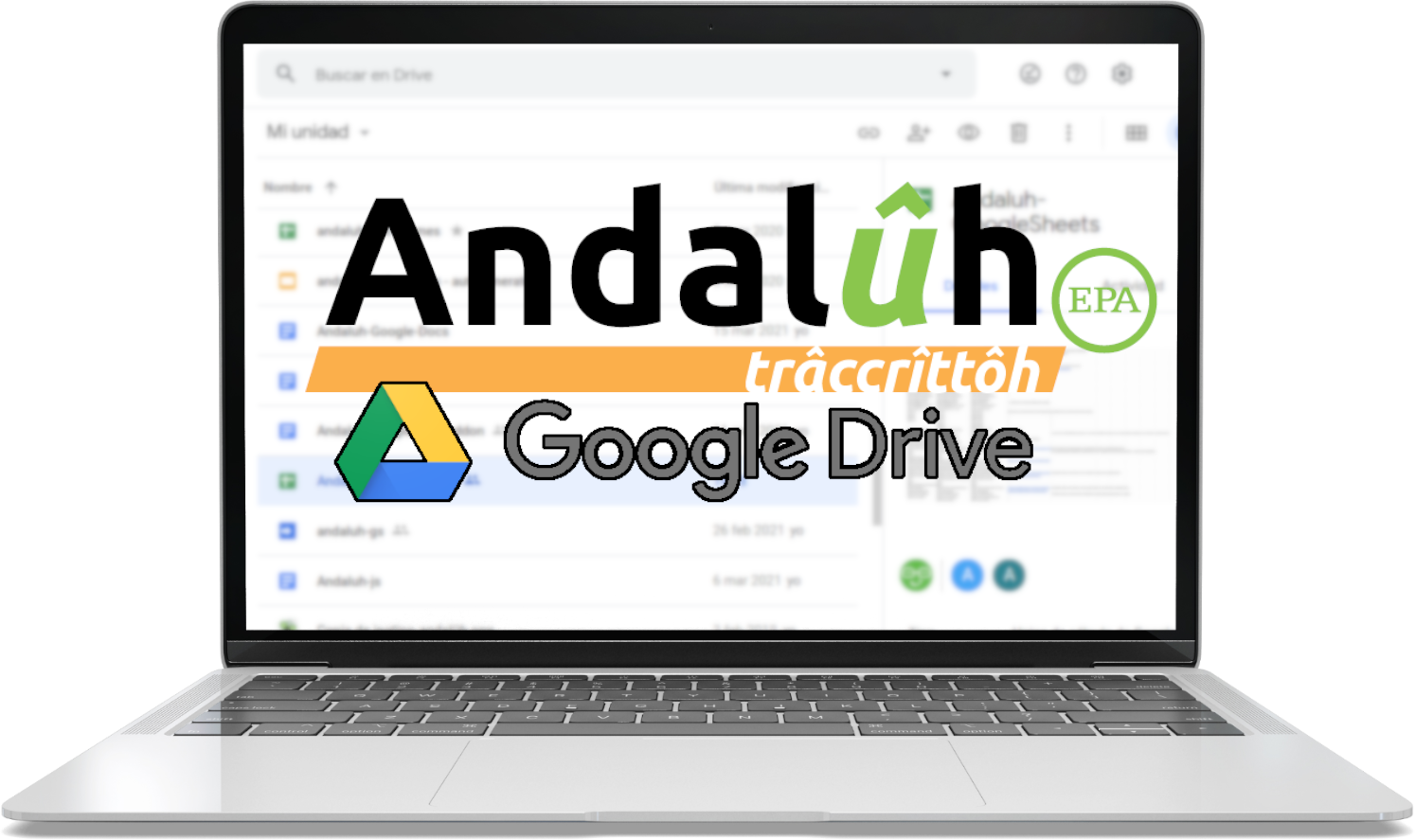 Why Google Drive Andalusian
To ease the work of people adapting content to Andalûh. Google Drive allows to work online collaboratively: our add-ons turns the documents editor (Google Docs) y the spreadsheets app (Google Sheets) into the workspace you were looking for! Para translate, transcribe o adapt works and contents to Andalûh EPA easily! no need to copy/paste from our Online Transcriptor! anymore.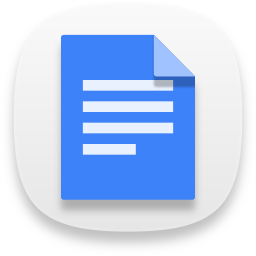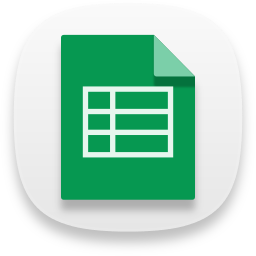 Andalûh for Google Sheets
Recomendations
Use Google Drive Andalusian para translate to Andalûh EPA automatically. We'd suggest you edit and adapt the results anfter this first automated transcription. Also, invite your team to peer-review. The automatic transcription is not perfect! Find here some other suggestions👇
To adapt texts, documents or literary works
Load the text on Google Docs. Install Andalûh for Google Docs from the Google Workspace Marketplace. Use the assistant to transcribe block by block, or the full text (check our video tutorial for further details). Please, have mind text styles are still unsupported by this add-on: text format as bold, italics, or paragraph styles will be lost. We're working on this. In the meantime, the best practice is working in plain text, and apply formats after the transcription.
To adapt subtitle files or apps and games languages
Use Andalûh for Google Sheets for this cases. Load the text string as consecutive cells on the first column in the spreadsheet. Install Andalûh for Google Sheets from the Google Workspace Marketplace. Use the new available formulas as =andaluh(Sheet1!A1) to automatically transcribe the cell Sheet1!A1 , as an example. Check the video tutorial. It is easy!
We need your feedback!
We have a Telegram group to attend your queries, suggestions or  complains. Do not hesitate to contact us! Looking forward to know what do you think!